Summer in Greece is nothing short of spectacular and although the country is becoming more of an all-year-round destination, summer is still by far the most popular season for international travellers- and for a good reason!
Greece is blessed with a wonderful climate and every day in summer makes you want to celebrate the magic that comes with it. And with so many wonderful things to experience over the warmer months, we have put together a list of the 10 Best Things to do in Greece in Summer.
Enjoy Fresh Summer Flavours  
Famed for its beautiful salads, mouthwatering seafood, vegetable/vegan dishes, grilled meats, and flaky filo pies, Greek food is simple and packed with flavour. Summer on the Aegean offers a variety of fresh food bursting with colour and even if you haven't planned on making food a priority for your Greek summer holiday, it's more than likely you'll end up tasting a wide range of gastronomical delights that are overflowing with fresh flavours and aromas. From Horta (wild greens) drenched in extra virgin olive oil and fresh lemon juice, to sweet slices of watermelon through to grilled octopus straight off the bbq- the delicious local produce is sure to delight all senses.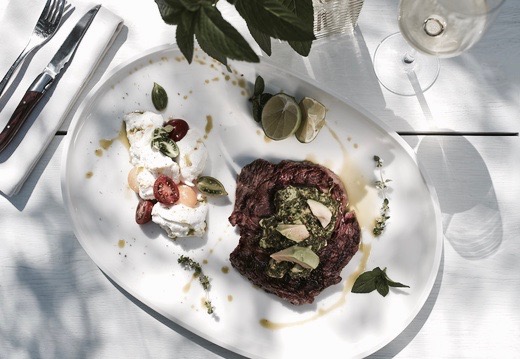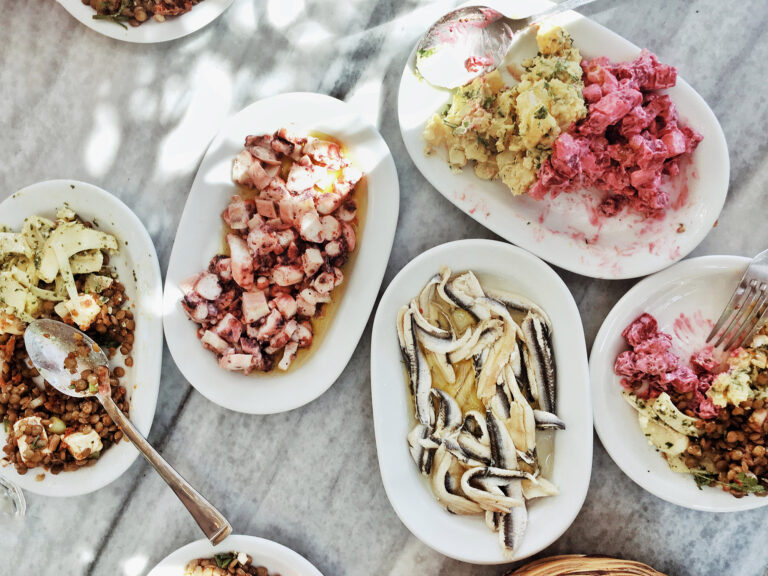 Swim at Some of the World's Best Beaches 
Greece has some of the most stunning beaches and has ranked second in the world among 49 countries on the 2021 Blue Flag quality award list for beaches, with 545 of them receiving the Blue Flag label. It's hard to pick exactly which beaches are the most jaw-droppingly beautiful of them all, but from Lefkada to Crete- and everywhere in between- you are sure to enjoy a swim of a lifetime.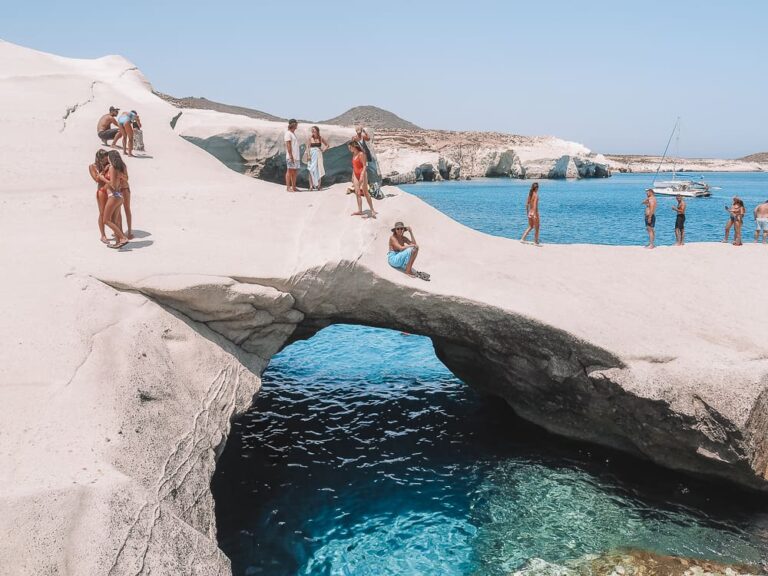 Enjoy the Laid- Back Beach Bar Life
With breathtaking sea views, laid-back vibes, and lush cocktails, Greece has so many beautiful beachfront bars to choose from, where you can relax and unwind all day and night. It is easy to understand why Greece is one of the most popular spots over the warmer months for those who love to go from beach to bar in a few footsteps; allowing visitors to make the most of the breathtaking Aegean Sea 24/7.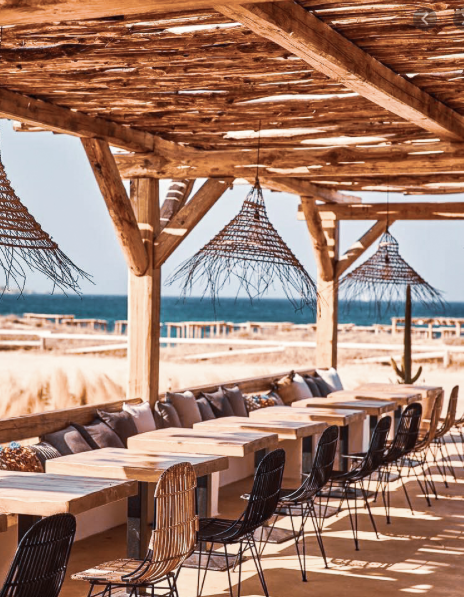 Full Article: insightgrece.com