Make it a day to remember,
a trip to treasure 'Not life, but good life, is to be chiefly valued'
We are here to help you make the most of your time in kea
with the help of an insider's know how and expertise.
Concierge services
Wedding and event planning
Villa rental and lifestyle services
Private boat tours
Sunset boat tours
Are you in need of a quiet getaway with your partner or family?
Looking for a holiday full of outdoor adventure?
Perhaps you're looking to discover ancient ruins and forgotten shipwrecks?
Planning your dream island wedding or party?
Whatever it is you're looking for, we can make it happen!
Made to measure events and customised holidays
My name is Mandy Lee Sopp and I have been living permanently in Greece since 1992.What started out as a travelling experience became my life. 
Being a part of the public relations and management I was constantly helping our customers with all different forms of concierge services. Telling them where and how to get to the best beaches, by sail boat, or car. Arranging villas for them to stay in and often organizing wedding parties and different events at our establishment. 
Being a traveller myself I always value the advice and know-how of a local to make my trip truly great and of course authentic. Let me be your 'local' to plan your trip or event.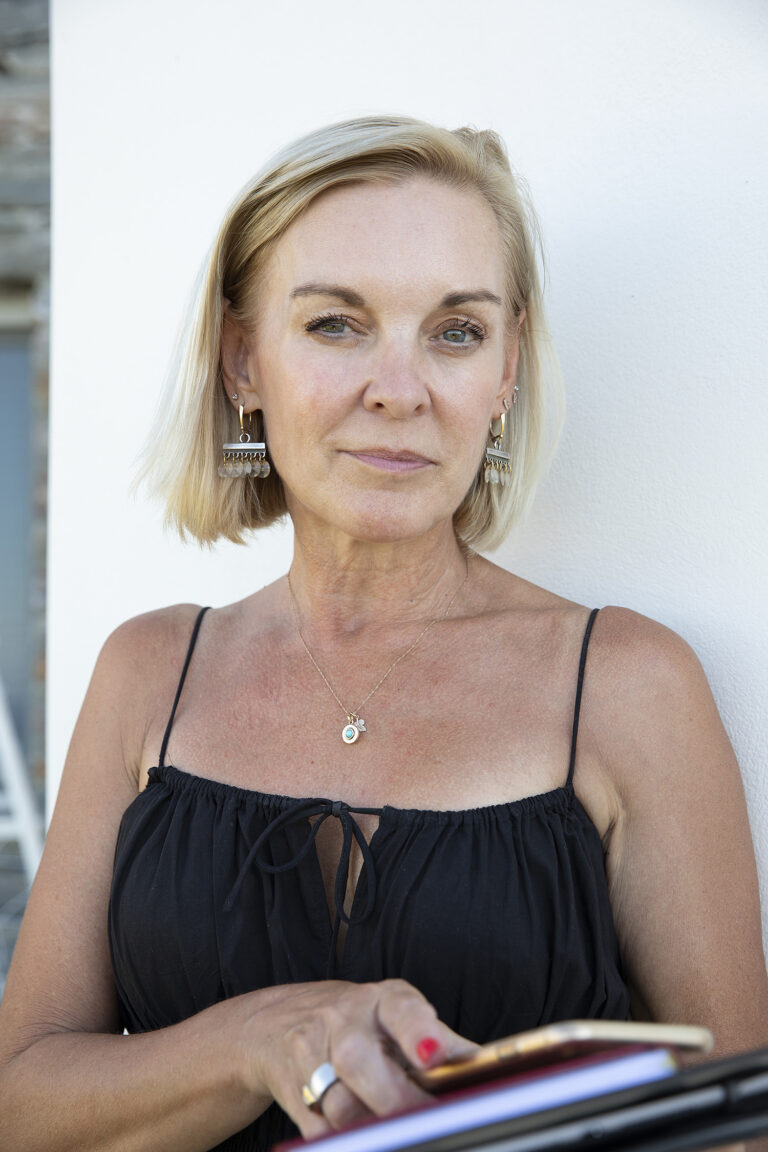 Planning a trip or an event in Kea?